Join us on our journey to enrich life through listening
Browse through our current job openings
If these values resonate with you, you'll fit right in
We are curious

We're exploring uncharted territories led by curiosity and passion.

Data guides us, but we're not afraid to take the road less traveled.

We approach work with an experimental mindset. We test and learn, and we are not afraid of failing. To us, failing means learning and progressing in an ever-changing environment.

We move fast, we learn fast, and we share and celebrate our learnings, so our team members can build on them and shine bright.

We are courageous

We make bold bets and prioritize smart business decisions that will have a radical impact on our future.

We support and trust each other, stand by our decisions, and are not afraid to admit when we're wrong.

We value honesty, transparency, and constructive feedback. We're all in the same boat, so let's make it a magical journey.

We are growing with our creators and as individuals, and we're here to change the face and sound of audio entertainment.

We are caring

We believe in building respectful relationships with anyone on our path.

We approach our work with integrity and recognize the value each and every one brings. We are better together and have zero time for brilliant jerks.

We care for our creators and the beautiful stories they share. We have massive respect for their process as we help them bring their stories to life.

We respect the audio format and how our audience interacts with it. We are honored that our audience comes to us both to learn and to unwind with quality audio stories.



Workplace & Culture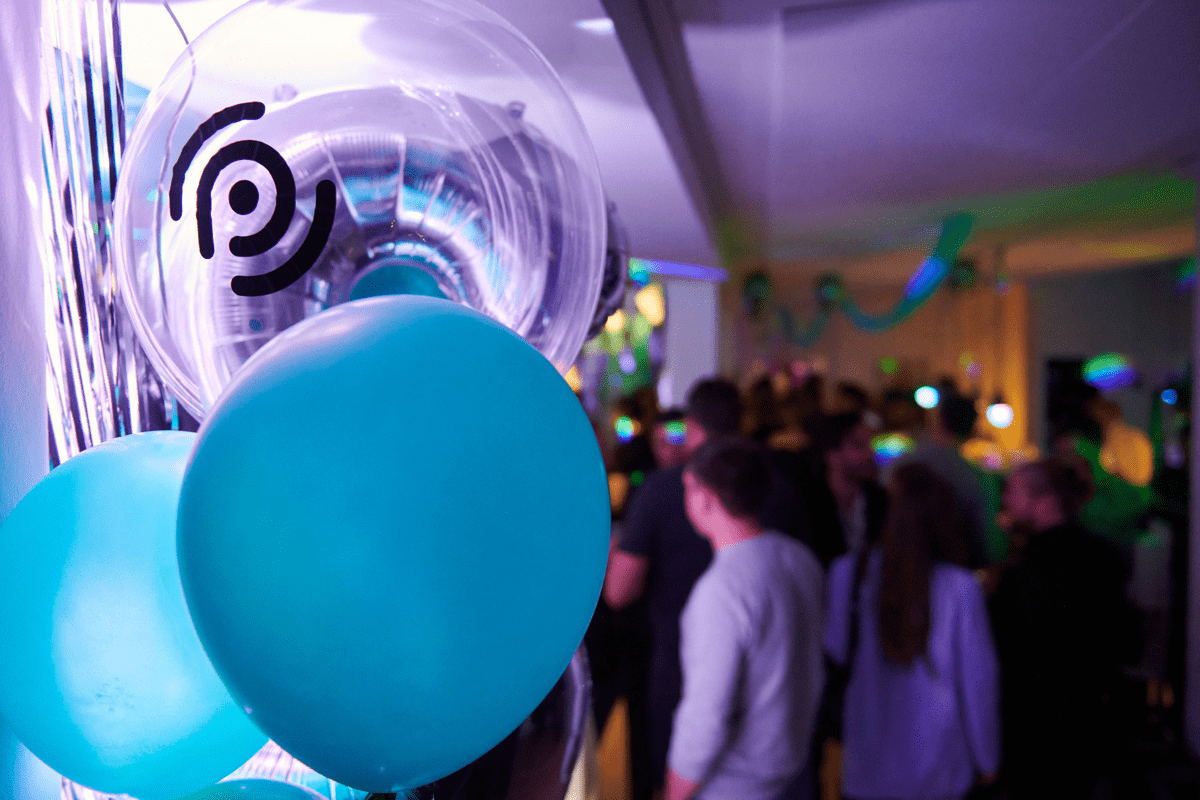 We're a courageous and curious bunch. We recognize the value every individual brings and respect our coworkers' ideas, opinions, and time. We approach our work with integrity and humility and believe that we are better together. We have zero time for brilliant jerks.
We're fiercely passionate about discovering, creating, and obsessing over great stories. We support our creators deeply and have massive respect for their process as we help them bring their most exciting ideas and stories to life. We love what we do, but more importantly, we have a good time doing it.
We seek to build a company and culture that mirrors the diversity of the world we're living in. This means; diversity of talent, voices, ideas, and thoughts. That goes both for our brand, our content, our creators, and our teams.
You are welcome at Podimo for who you are, no matter where you come from, what you look like, or what stories you have playing in your headphones.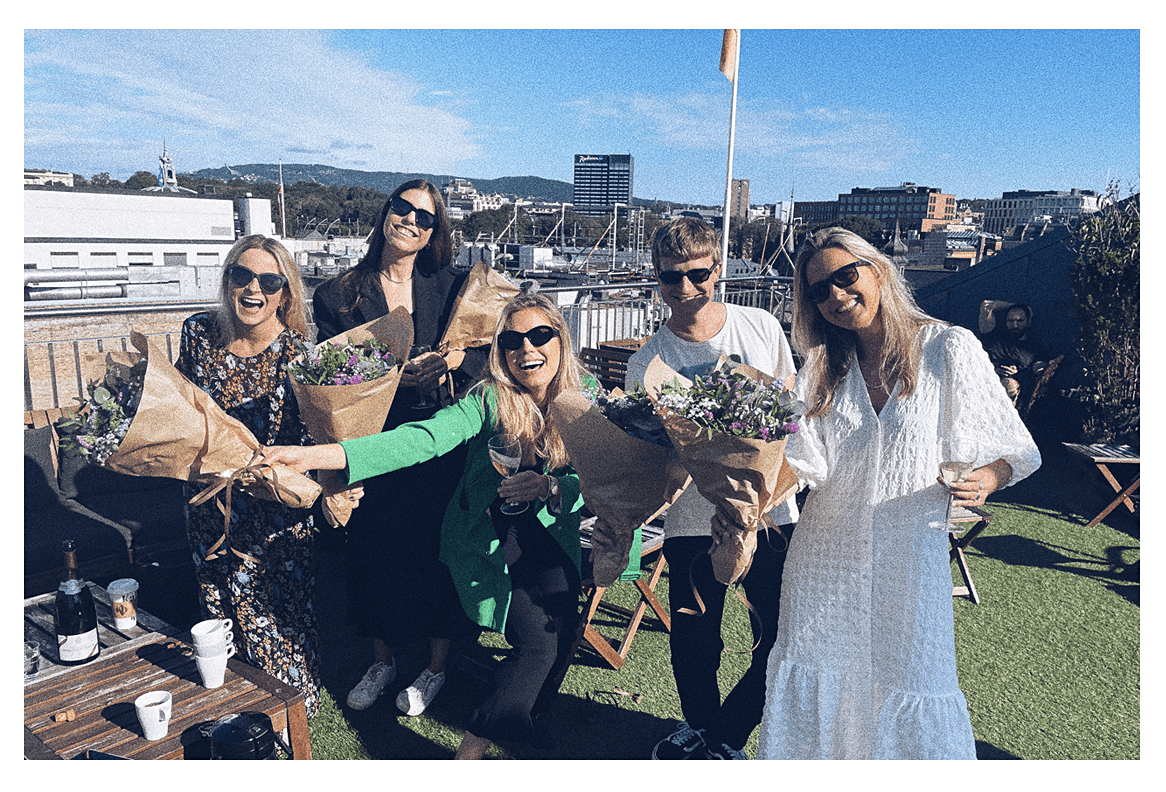 Global Employee Benefits
Up to six months of fully paid parental leave for all new parents - no matter how you identify or where in the world you live
Employee Stock Ownership Plan (ESOP) for all employees
Free online therapy sessions through We.Care
Learning and personal development opportunities to help you thrive and enrich your skills in a fast-paced creator economy
Flexible ways of working with the opportunity to work flexible hours and remote
The chance to make an impact at an international company and see your work pay off immediately
Delicious lunch with caring colleagues in a vibrant atmosphere
Behind the scenes at Podimo
About Podimo
Founded in Copenhagen in 2019, Podimo is a platform for podcast and audiobook lovers as well as audio content creators. Our app puts a world of podcasts and audiobooks at your fingertips. Our revenue-sharing model rewards creators for making content that people want to hear – whether they have an established following or a niche audience.
Already working at Podimo?
Let's recruit together and find your next colleague.